The Nebelungs gained Preliminary Recognition in GCCF on 28.06.2012
Friday, June 29th, 2012 at 12:13 pm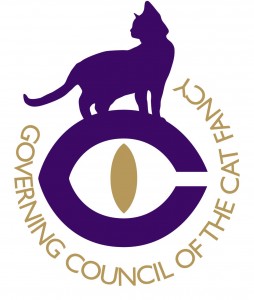 The Nebelungs gained Preliminary
Recognition in GCCF on 28th.06.2012
Many thanks are due to the Russian Breed Advisory Committee for all their hard work and support ….
The UK Nebs are so lucky to have the RBAC knowledge and experience to support and mentor this beautiful breed.
Tagged with: breeder • Cattery • Chatterie • elevage • GCCF standard • LOOF standard • Male • Nebelung • Nebelung Female • Pedigrees • queen • Standards • Stud
Filed under: Cats Ancestors • Family • Nebelung • Nebelung female queen • pedigrees • Queen • standards
Like this post? Subscribe to my RSS feed and get loads more!